Esxence is just a beautiful occasion to show you our creations so that you can feel them with your nose. Each fragrance has a story and each perfume has an emotion to live following your mood and the alternation of seasons.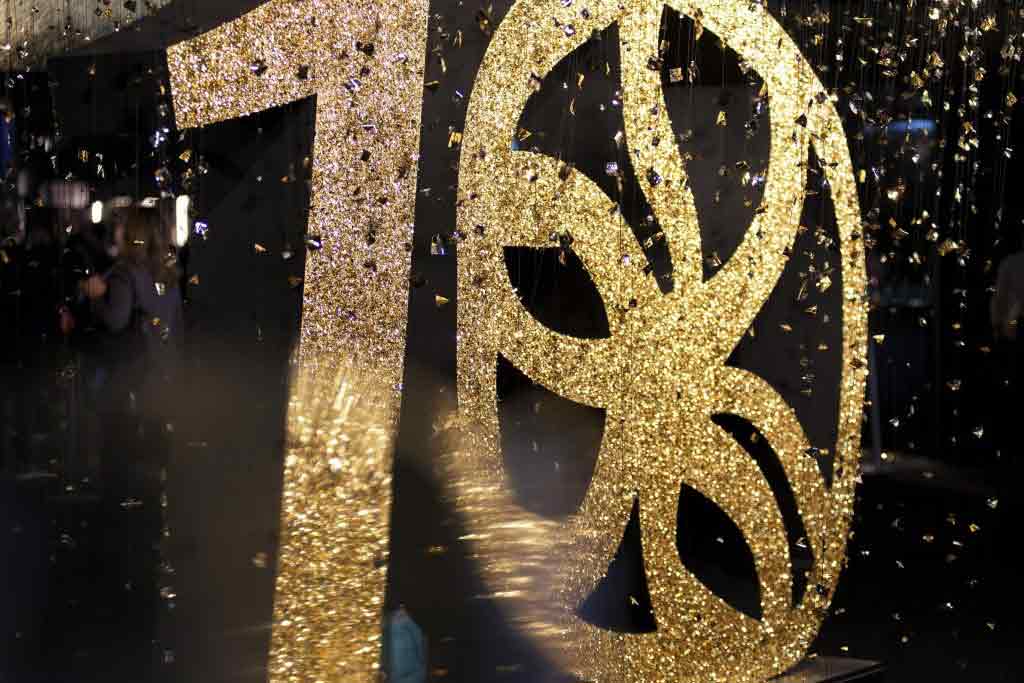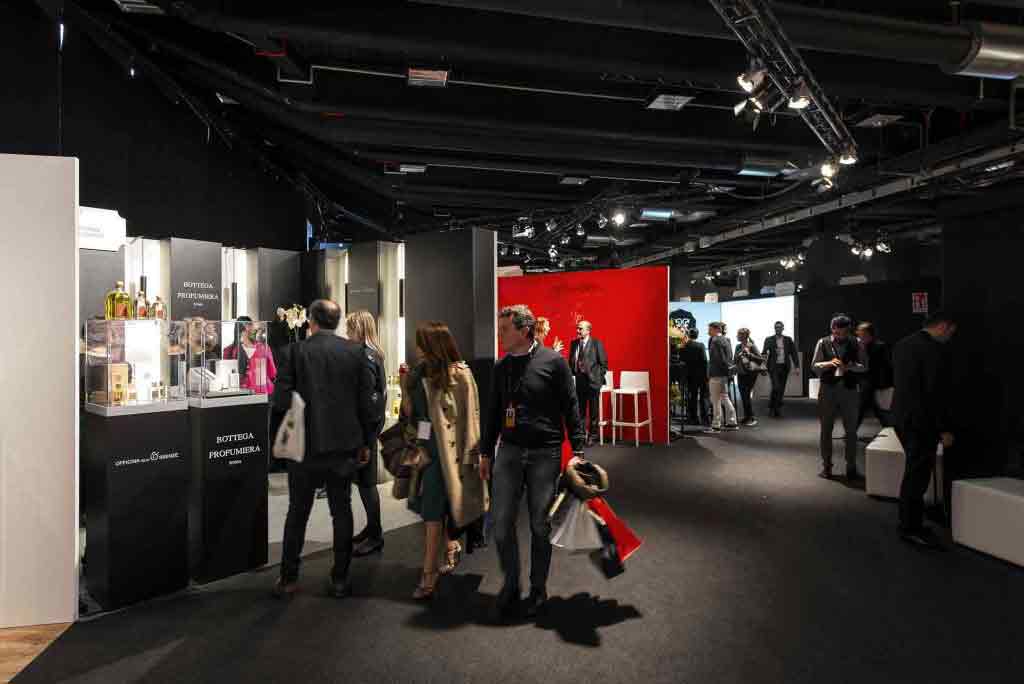 For this edition of Esxence we have decided to amaze you with a stylish booth specially made for Bottega Profumiera. We are working to bring Bottega Profumiera where it's not present locally, even in your town. Esxence is the right opportunity for us to export our Made in Italy in Europe and in the world.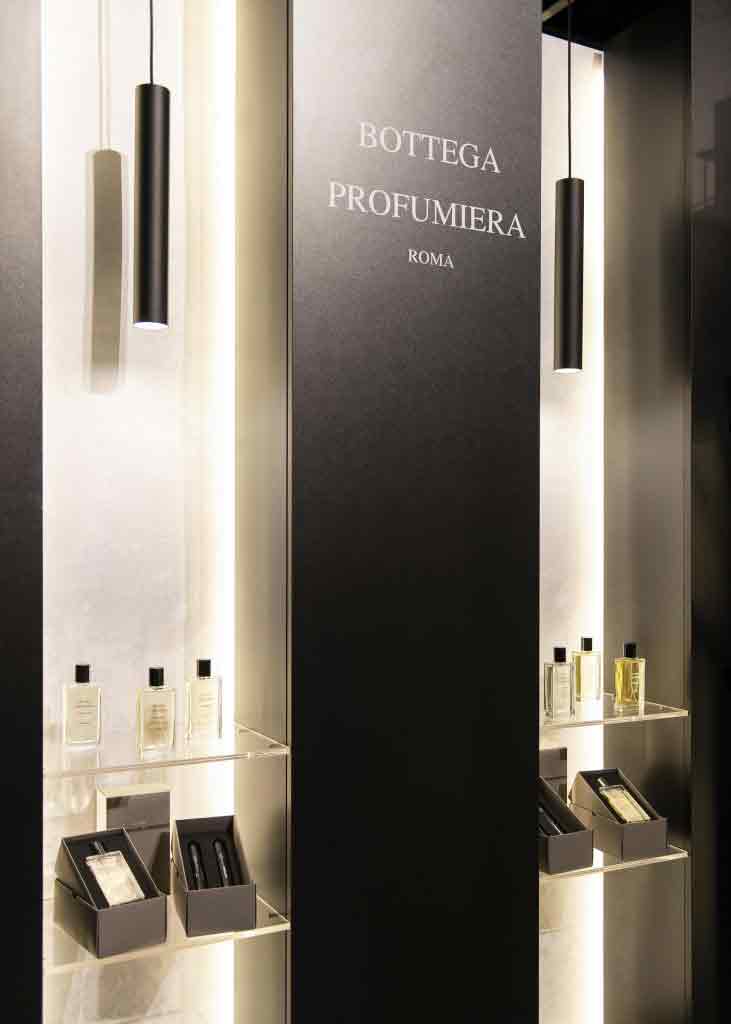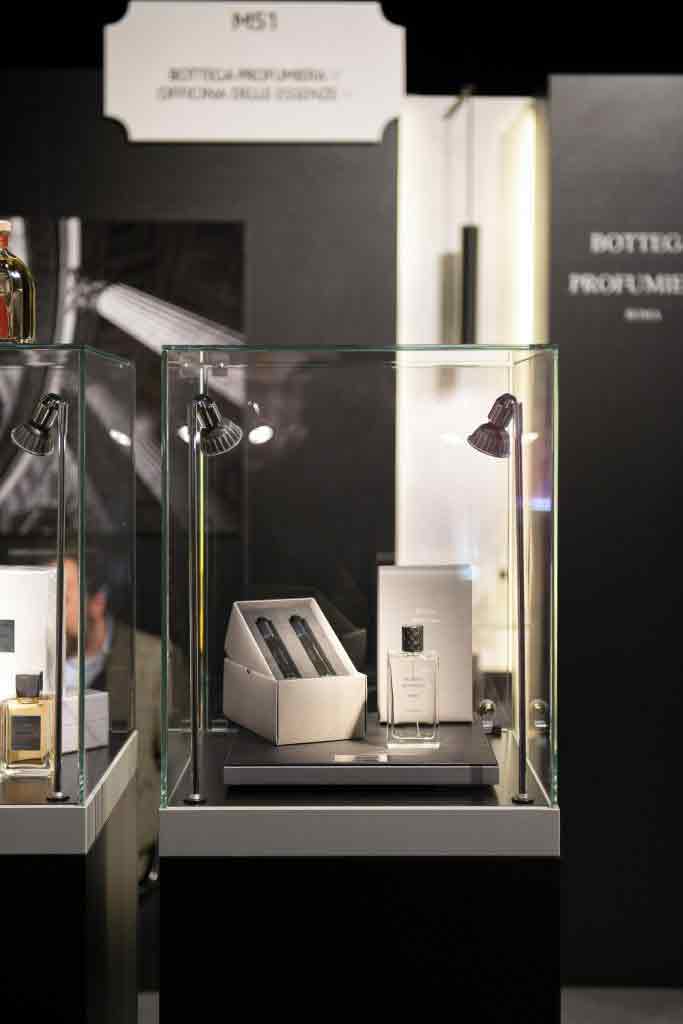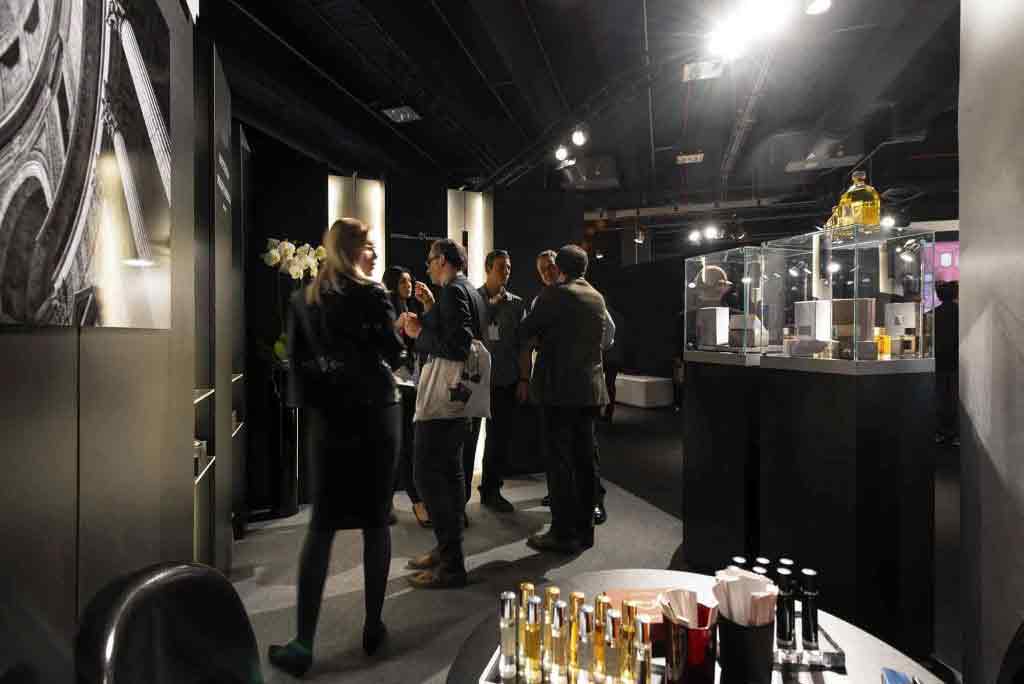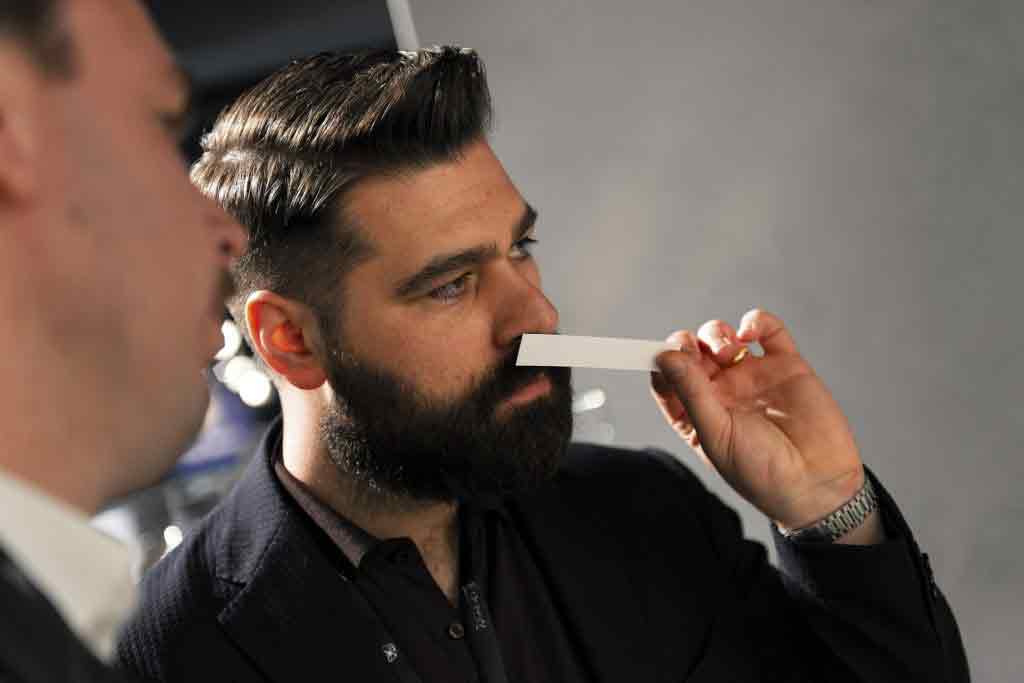 This morning we'll start with Mon Jardin. This fragrance is an ode to beauty, that heavenly beauty so similar to the cristal waters of the Olimpo wells.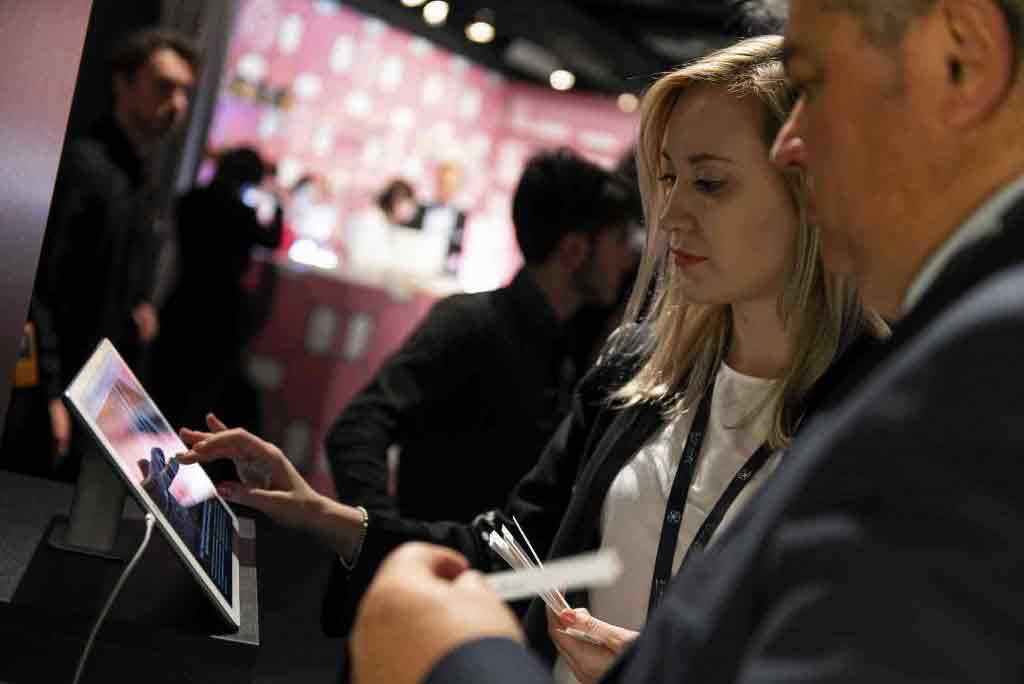 You won't be able to visit us at Esxence? Don't worry! We have worked a lot to put our entire story and all the emotions of our creations on our official web site.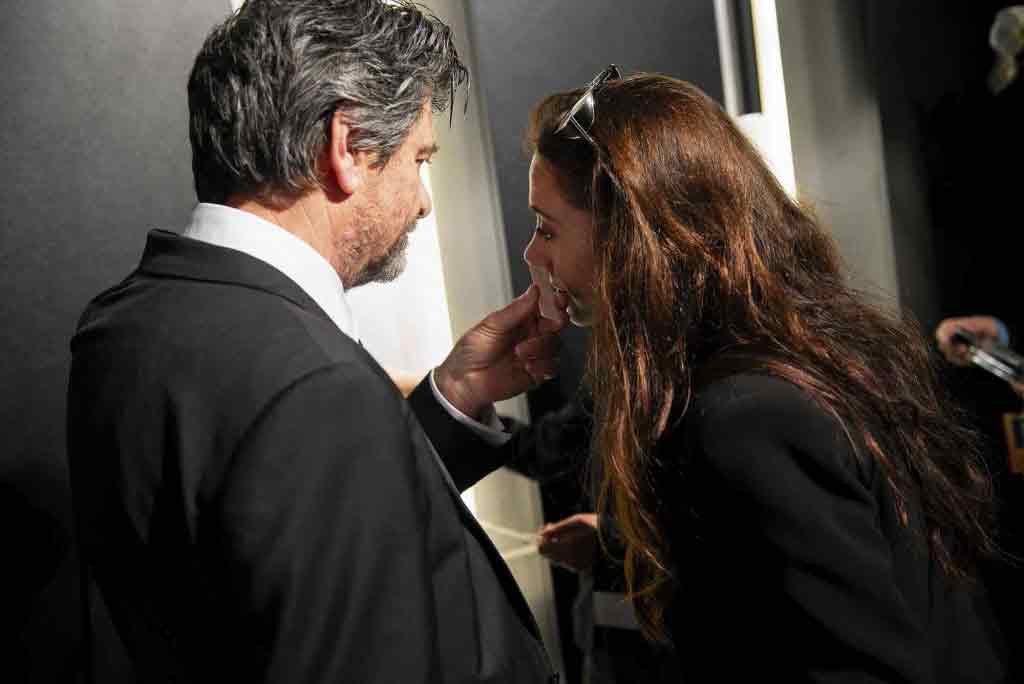 The secret behind a long lasting fragrance is the selection of raw materials. We select only the best ones, carefully chosen amid all the available in the world. We are at Esxence also to narrate this research.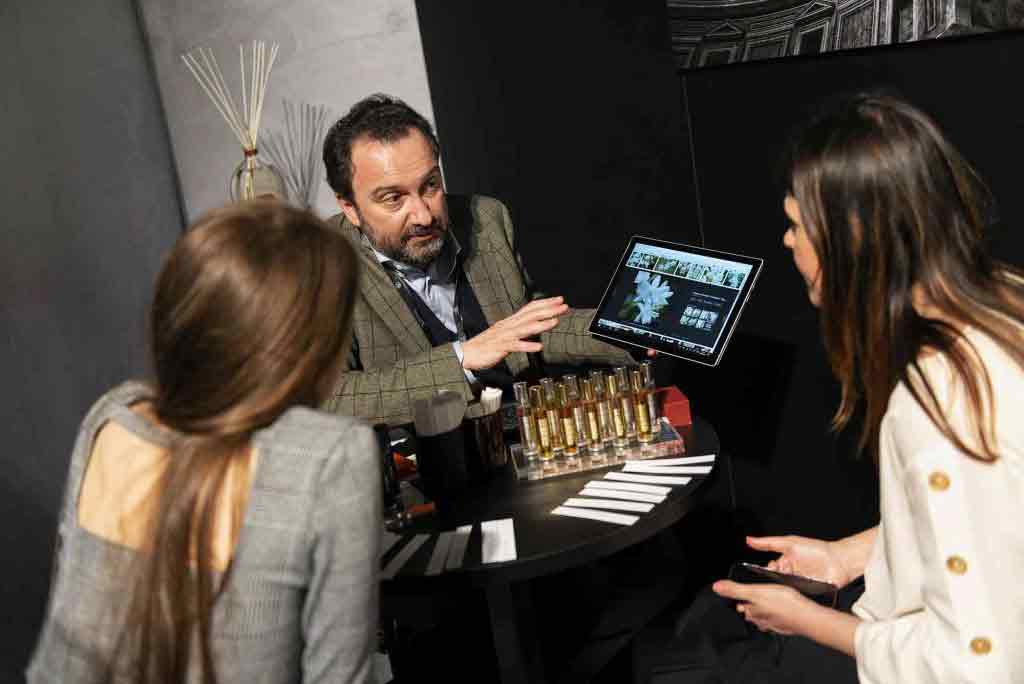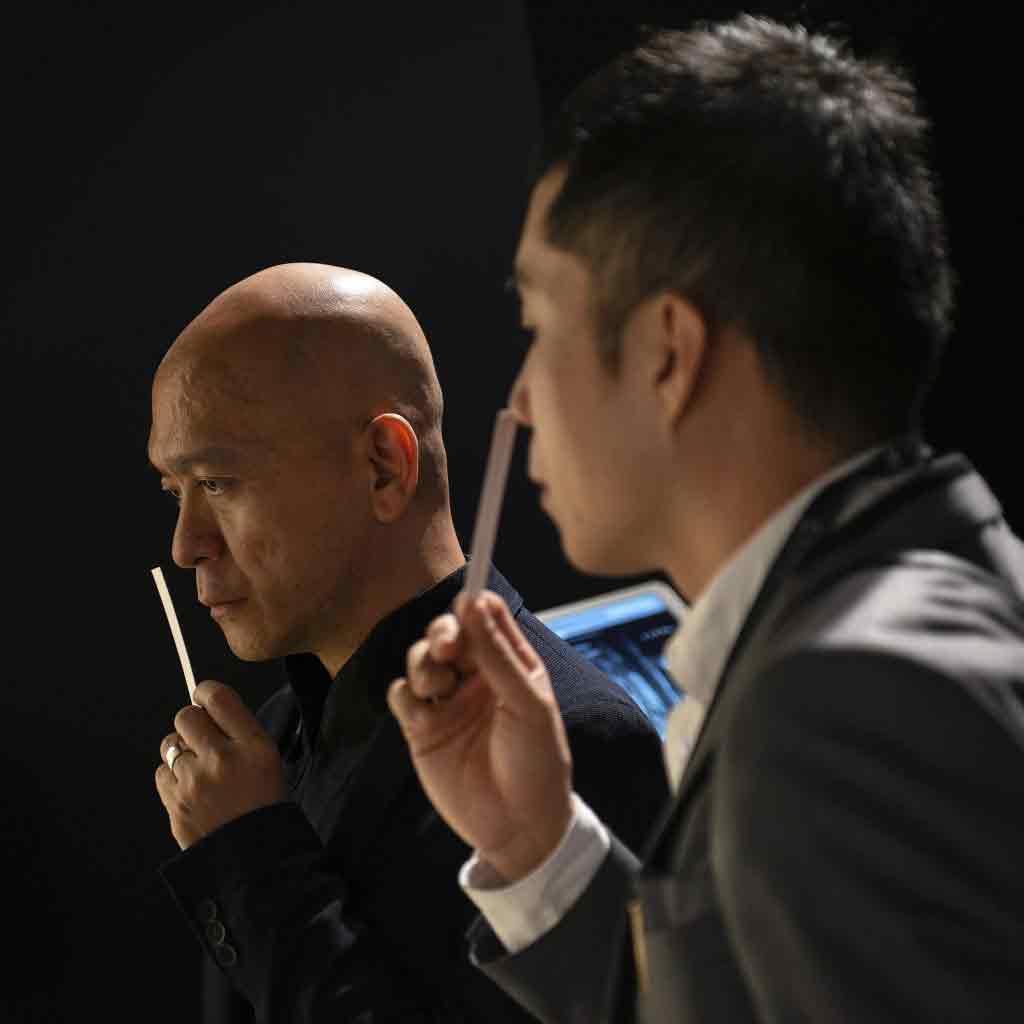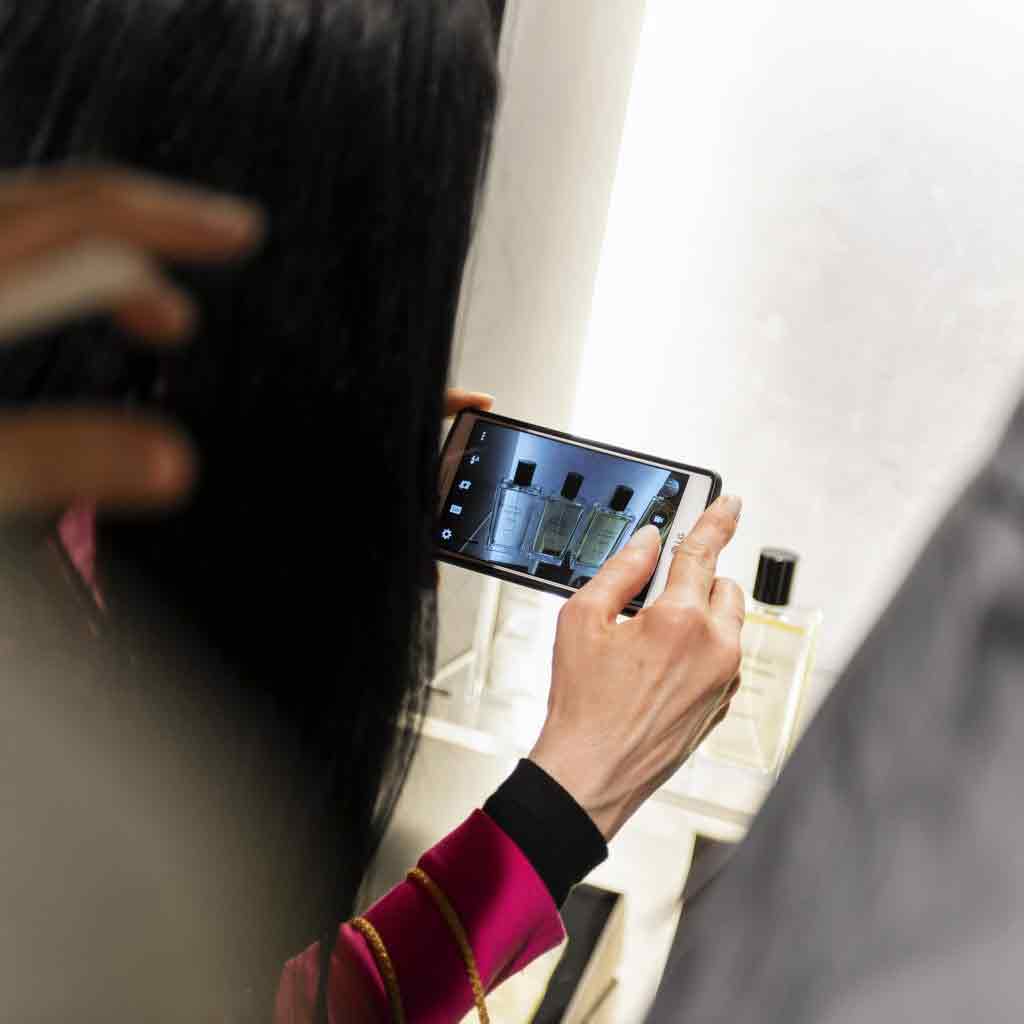 When you have found at last the fragrance you like your emotion is uncontrollable. You wish to take a picture of the fragrance, take it at home with you so that you won't deprive yourself of it. Bottega Profumiera is the protagonist of many of your photos and we are very happy about this.
We don't chase after the new product but the continuous idea of improving what we have already made. This year we have modified the caps of our bottles: now they are all different, all handmade in Italy.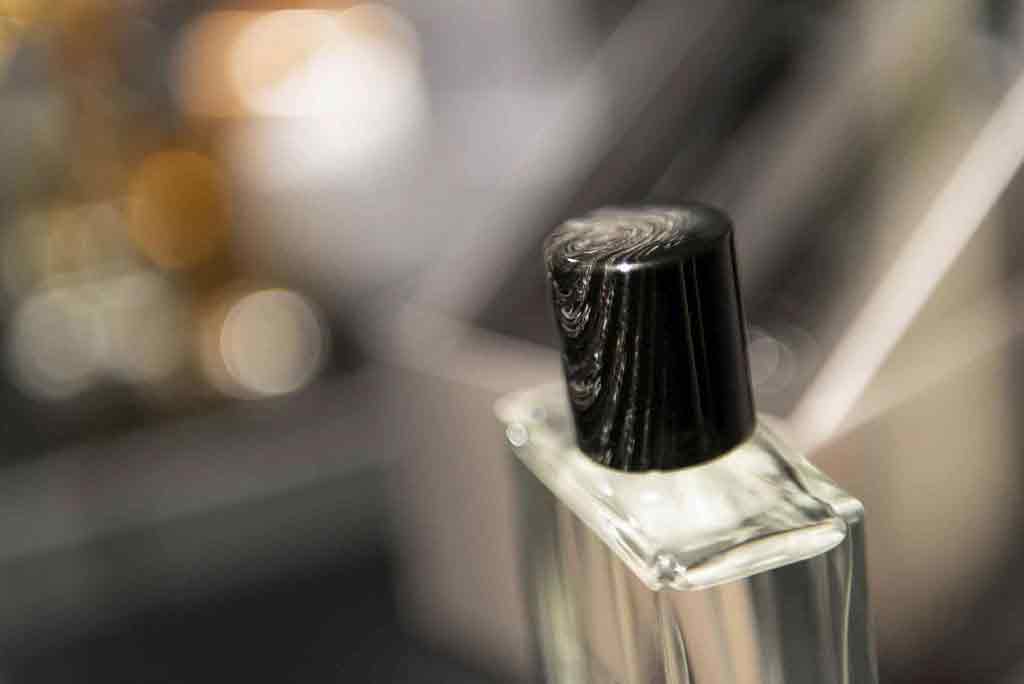 A special thank to all the friends that came to visit us during the last edition of Esxence. See you next year!